This project provides Sunderland City Council with a new EV Fleet storage and maintenance hub for the Council and has been designed to incorporate a fabric first approach.
The build itself involves steel frame and cladding system.
Sustainability Credentials (Stage 5)
Sunderland City Council aspires to move towards electric vehicles. The depot acts as an Electrical Vehicle charging hub for the councils fleet of vehicles, utilising a large array of roof mounted solar PVs and battery storage units to get maximum efficiency out of the system.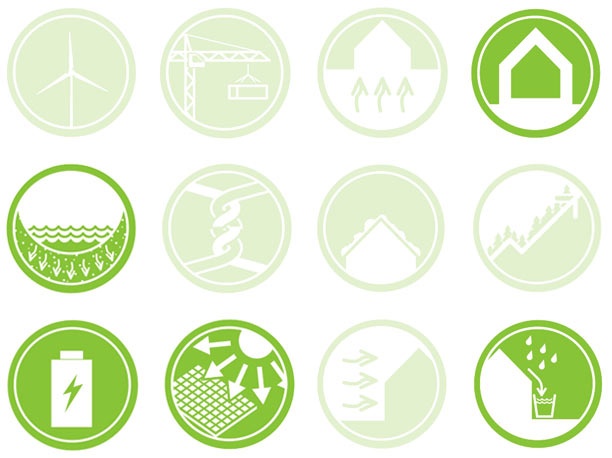 #EVs  #PVs  #EnergyEfficiency