2023 Shortlisted – AJ Retrofit Listed Building (£5 million and over)
2022 Highly Commended – Civic Trust AABC Conservation Award
2022 Winner – RICS UK Refurbishment/Revitalisation Award
2022 Shortlisted – RICS UK Community Benefit and Heritage Project Awards
2021 Winner – Lord Mayor's Design Awards Conservation Award
2021 Shortlisted – RTPI NE Awards for Planning Excellence Award
Award winning project (Civic Trust and Lord Mayors Design Awards for Conservation & RICS UK Award for Refurbishment/Revitalisation)
A Victorian Grade II* Listed building known as Neville Hall and Wood Memorial Hall occupying a prominent position in the Newcastle City streetscape. Formerly belonging to the Mining Institute, the building passed into the ownership of the Common Room of the North who wished to restore and refurbish it to create a centre for the development of young engineers.
Works included the delivery of a conservation survey and resulting specialist repairs along with the sympathetic upgrade of the building's facilities through a new central core within the existing buildings open core. This houses stairs, a lift, toilets and an extension through the roof creating a new modern glass fronted office contrasting with the traditional stone and slate building.
Sustainability Credentials (Stage 7)
A listed building with improved heating and lighting, with upgraded insulation levels without destroying the fabric of the building. A whole series of options reviewed for the building to improve the comfort of occupiers. An example is the roof light, which is retained but incorporates a new thermal layer and improved LED lighting.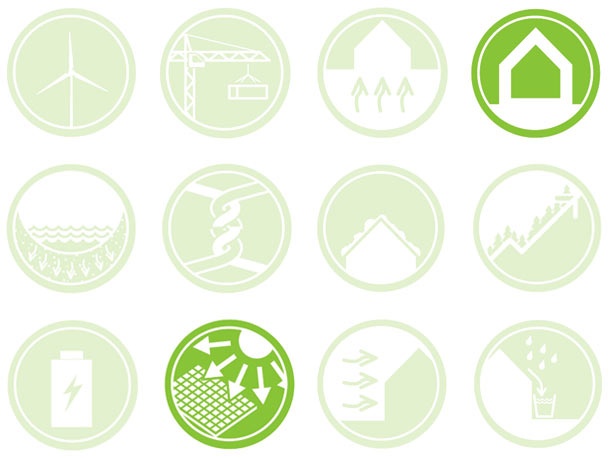 #Conservation  #Fabric First  #Restoration