Dame Allan's Schools celebrated the opening of its Jubilee building which boasts outstanding facilities for the thriving STEAM subjects of Science, Technology, Engineering, Arts and Maths. The £8 million transformative development, culminated in the official opening of the site on 14 February, as part of 'Dedication Week' for the building.
During Dedication Week, as well as the official opening, entrepreneur Sara Davies, spoke as part of 'The Lectures', the Schools' series of talks from inspirational people from a range of careers. An alumni dinner, a performing arts showcase and art masterclasses with local primary schools also took place across the week.
The latest addition to the school, which was established over 300 years ago, offers a light and airy exhibition space for pupils to showcase their artwork and be inspired by others. As well as this, the building has purpose built science labs, a dedicated design technology space for sixth formers and maths classrooms.
Designed by Howarth Litchfield Architects, the environmental elements of the building have been thought through too, with LED lighting throughout, two electric vehicle charging stations at the back of the building, and a living wall. There are also plans to install a beehive onsite in the summer term.
The site had previously been a recreation yard for the Girls' School, classrooms and even a caretaker's cottage. Now it is a thriving multi-use space inspiring pupils to pursue their passions.
The Modern Foreign Languages (MFL) department is thriving, with a bumper year of pupils taking French, German or Spanish at A Level, and a move into the Jubilee Building.
For pupils wanting to pursue further education and careers in technology and engineering, the purpose-built design and technology workspaces offer the chance to practise those skills, using machinery which otherwise wouldn't have been available in older classrooms.
As well as senior pupils having daily access to the facilities, Dame Allan's Junior School pupils attend weekly Art and MFL classes in the Jubilee building to help familiarise them with senior school life before moving up once they leave Year 6. Regular masterclasses with local primary schools are also held here so more schools can benefit from the facilities.
As for the future, it's looking bright. The recent accolade of Independent Secondary School of the Year in the North East from The Sunday Times Parent Power Guide reflects the academic, artistic and personal achievements of all pupils. The new building will add to the valuable facilities to enable pupils to excel.
Principal Will Scott said: 'The Jubilee building is a testament to our belief in the future of Dame Allan's Schools and is benefiting pupils in many ways. They are already flourishing academically and artistically thanks to the range of facilities. The formal exhibition space is an excellent place to showcase pupils' work, and the science laboratories and design technology suites are aiding the teaching of practical skills for a range of STEAM careers.'
To find out more visit: dameallans.co.uk.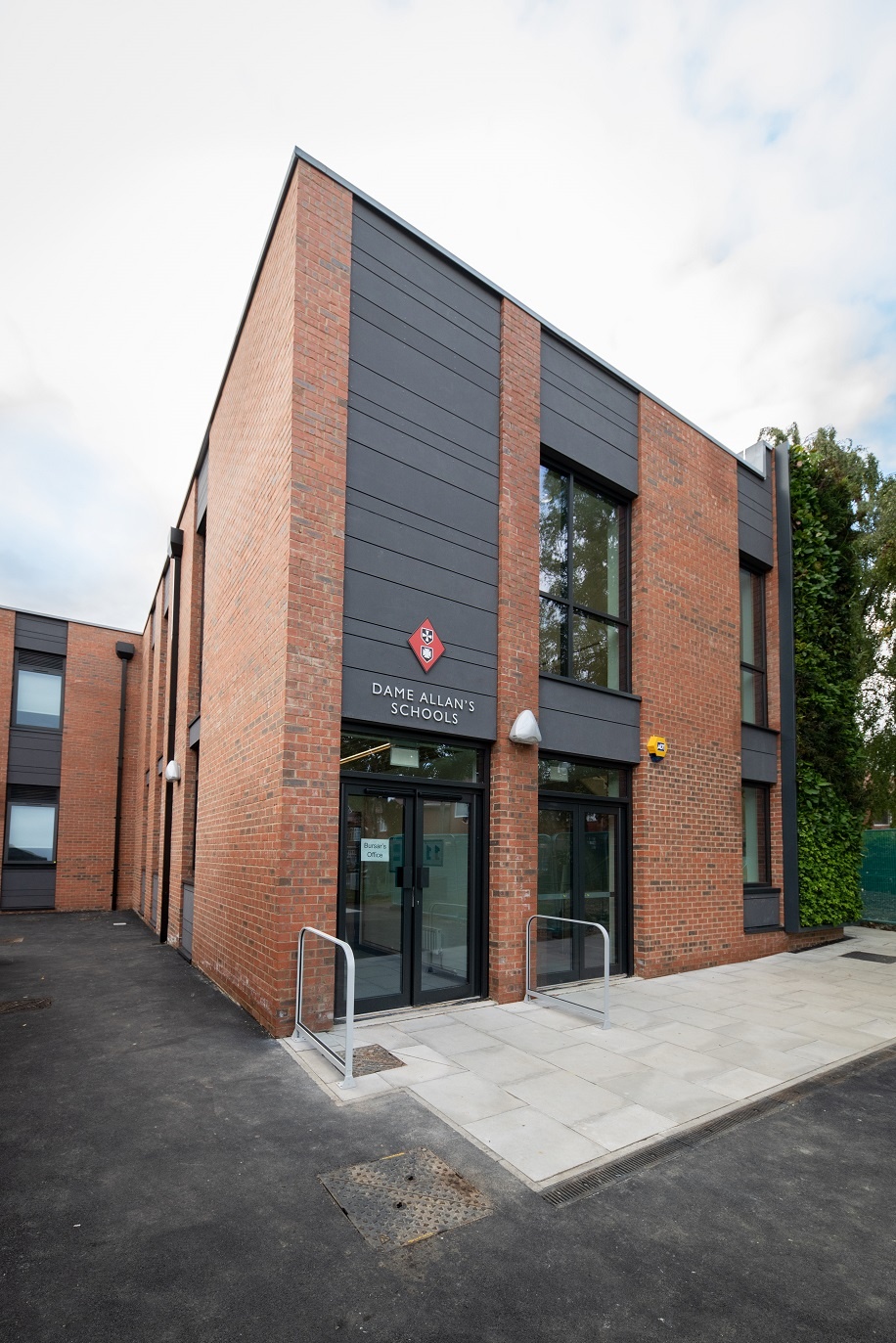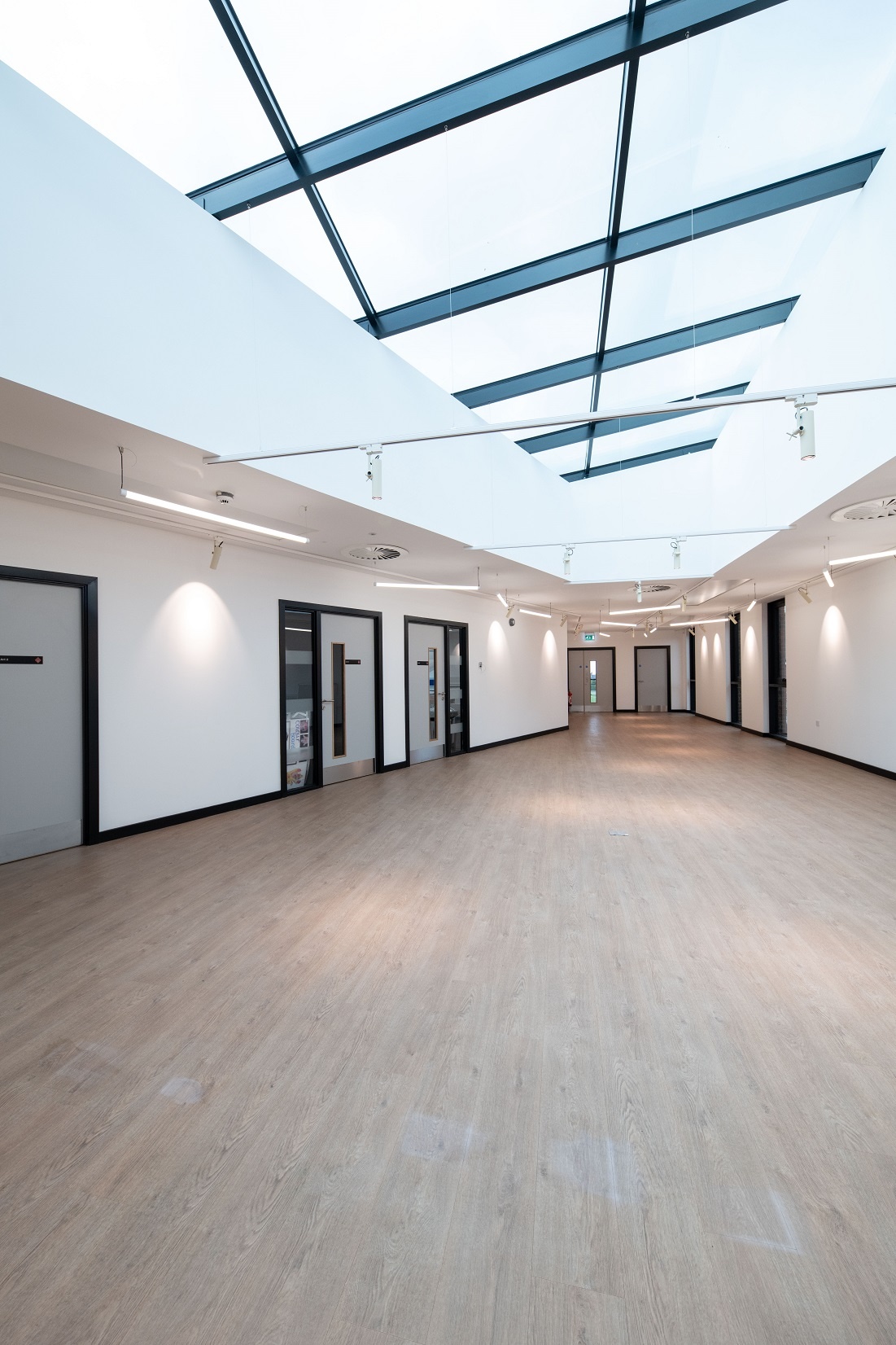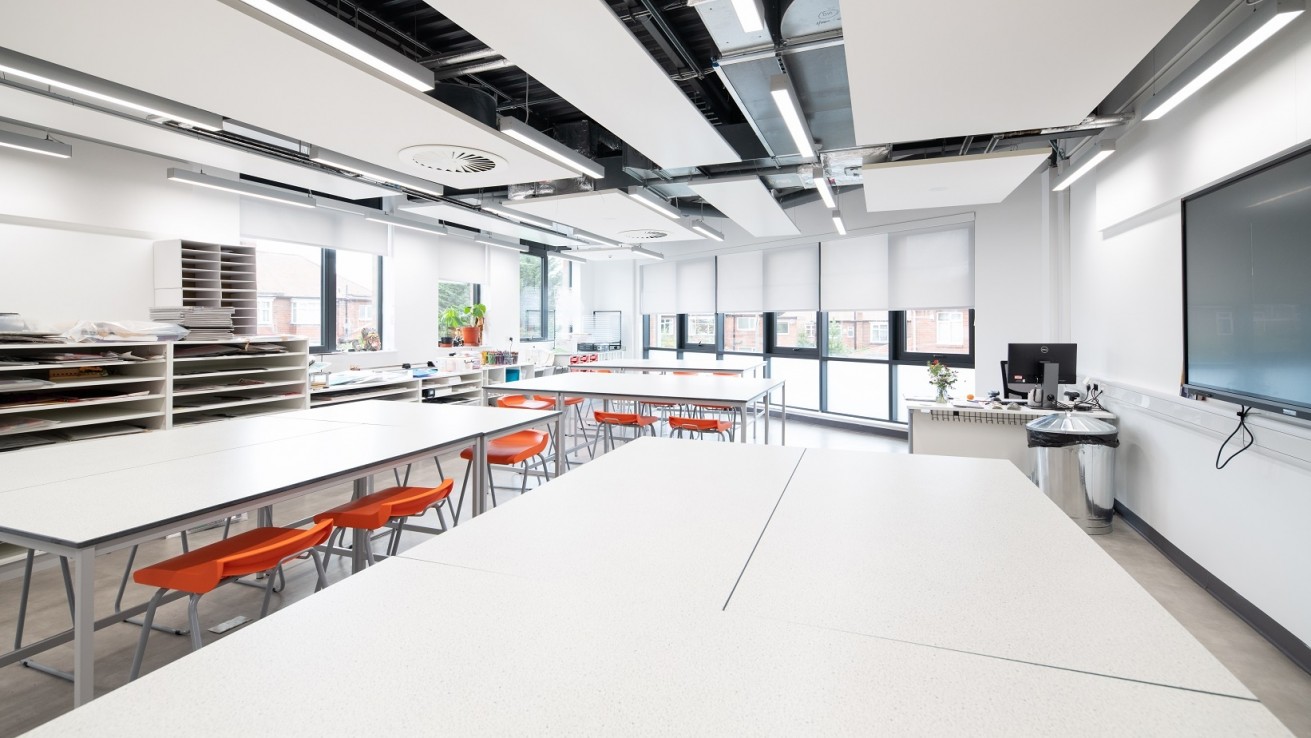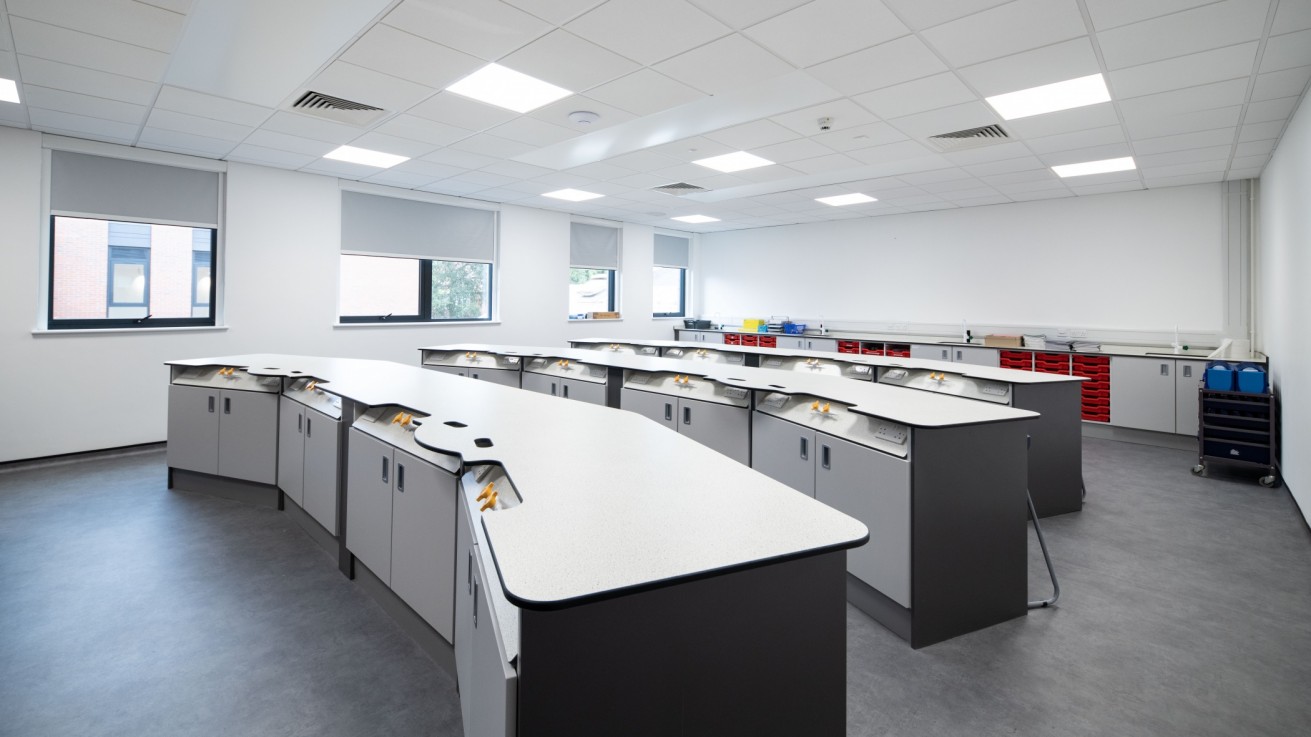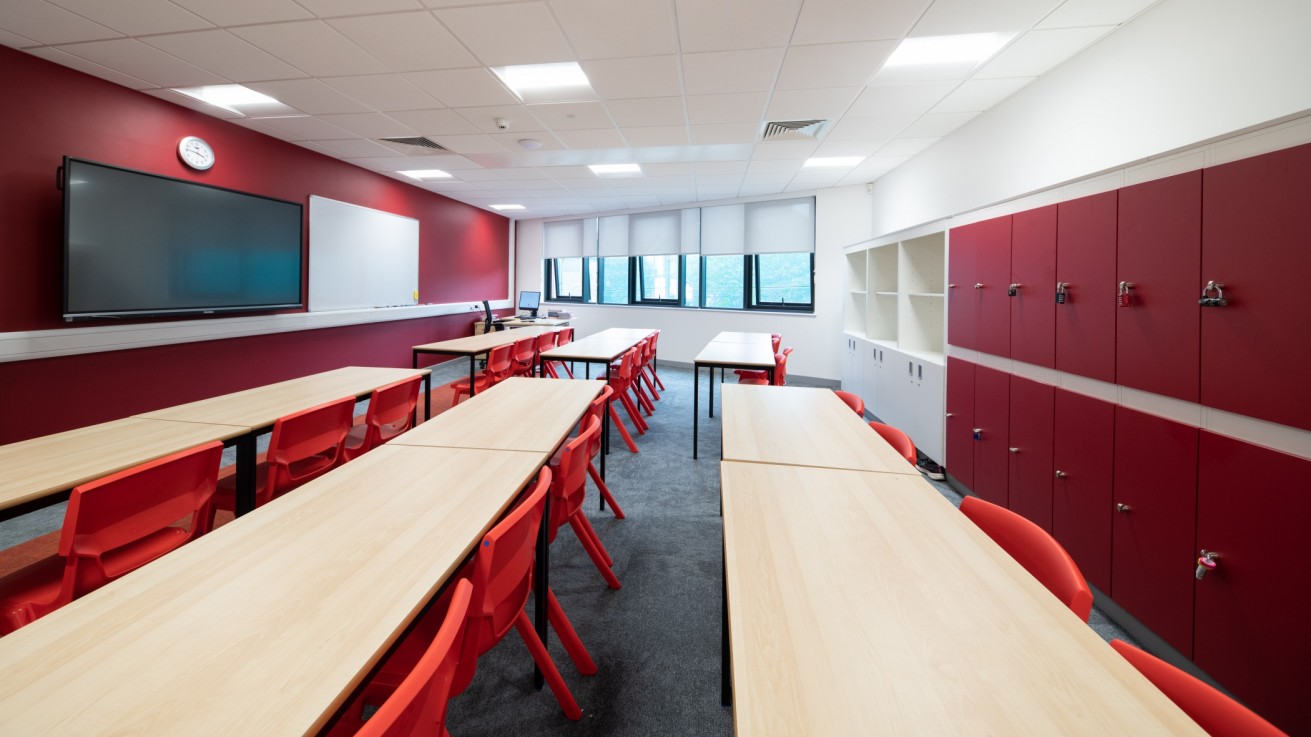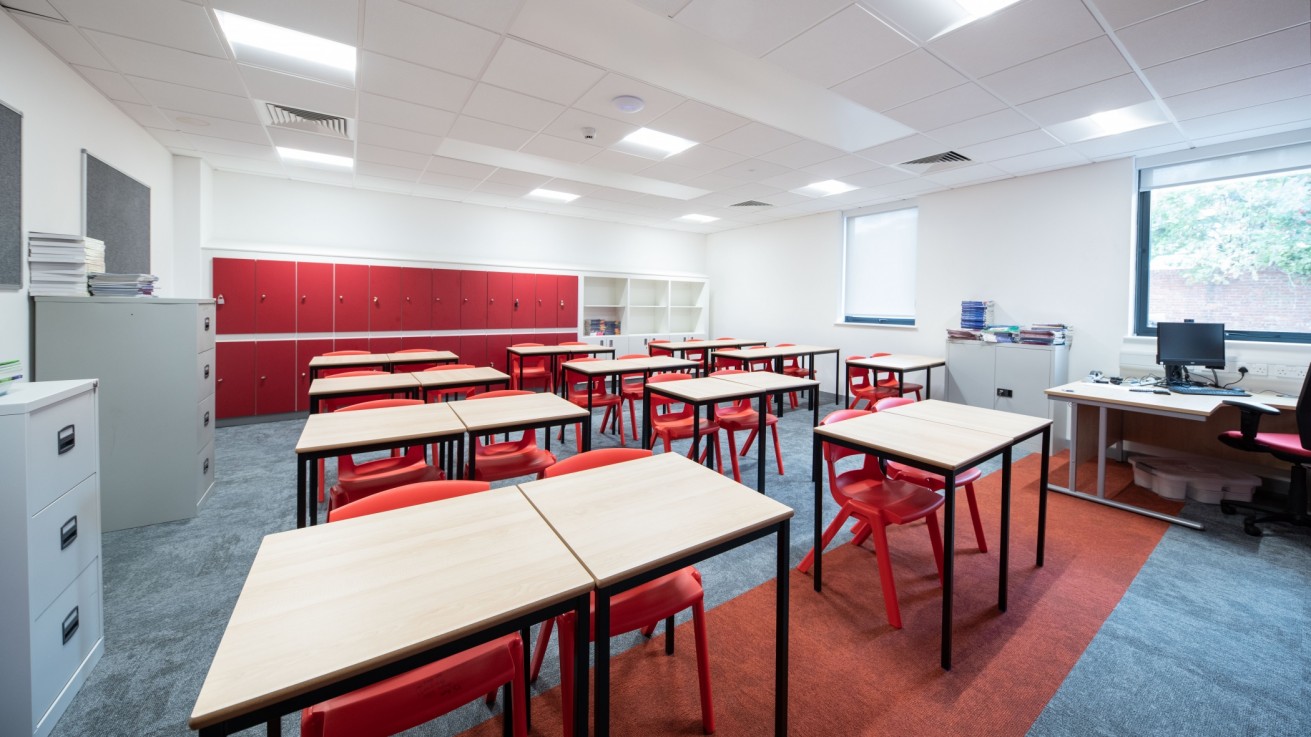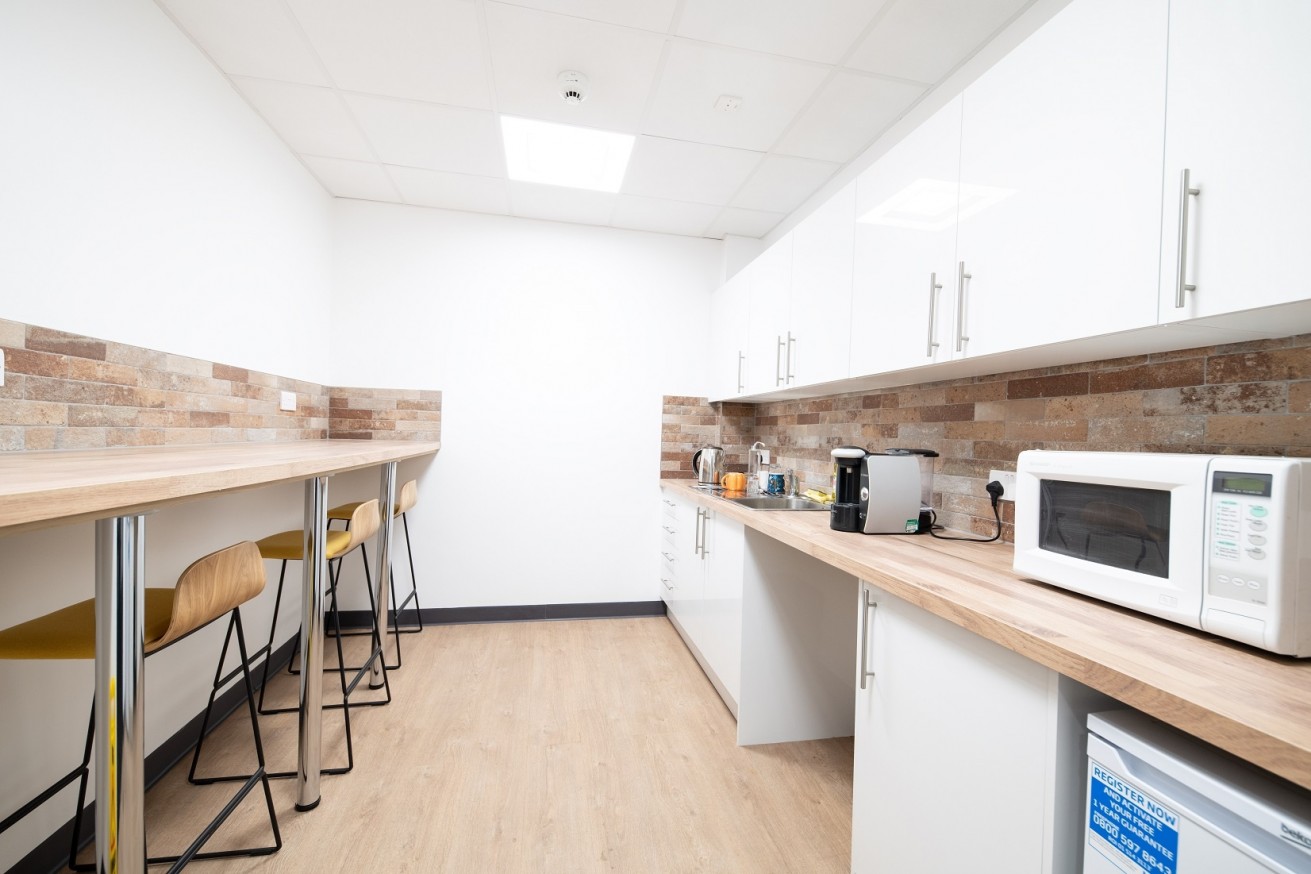 By Dame Allans School – February 2023
Photographs by Crest Photography (Main Image) & The Big Picture (Internals)