We are delighted at the number of shortlisting's across the 5 categories for the following projects which is a demonstration of the skills of Howarth Litchfield across varying sectors of Education, student accommodation, Higher education facilities, veterinary surgeries and housing.
We look forward to the RICS awards night and hope we might have some success.
Building conservation
Commercial
Regeneration
Community
Design through innovation
Armstrong
CCAD
Boiler
The Glades, Riding Mill, Northumberland
Armstrong – The Armstrong Building at Newcastle University is a Grade II listed building.  Over the last 100 years the building has been heavily used, frequently modified and adapted by the University to accommodate new uses.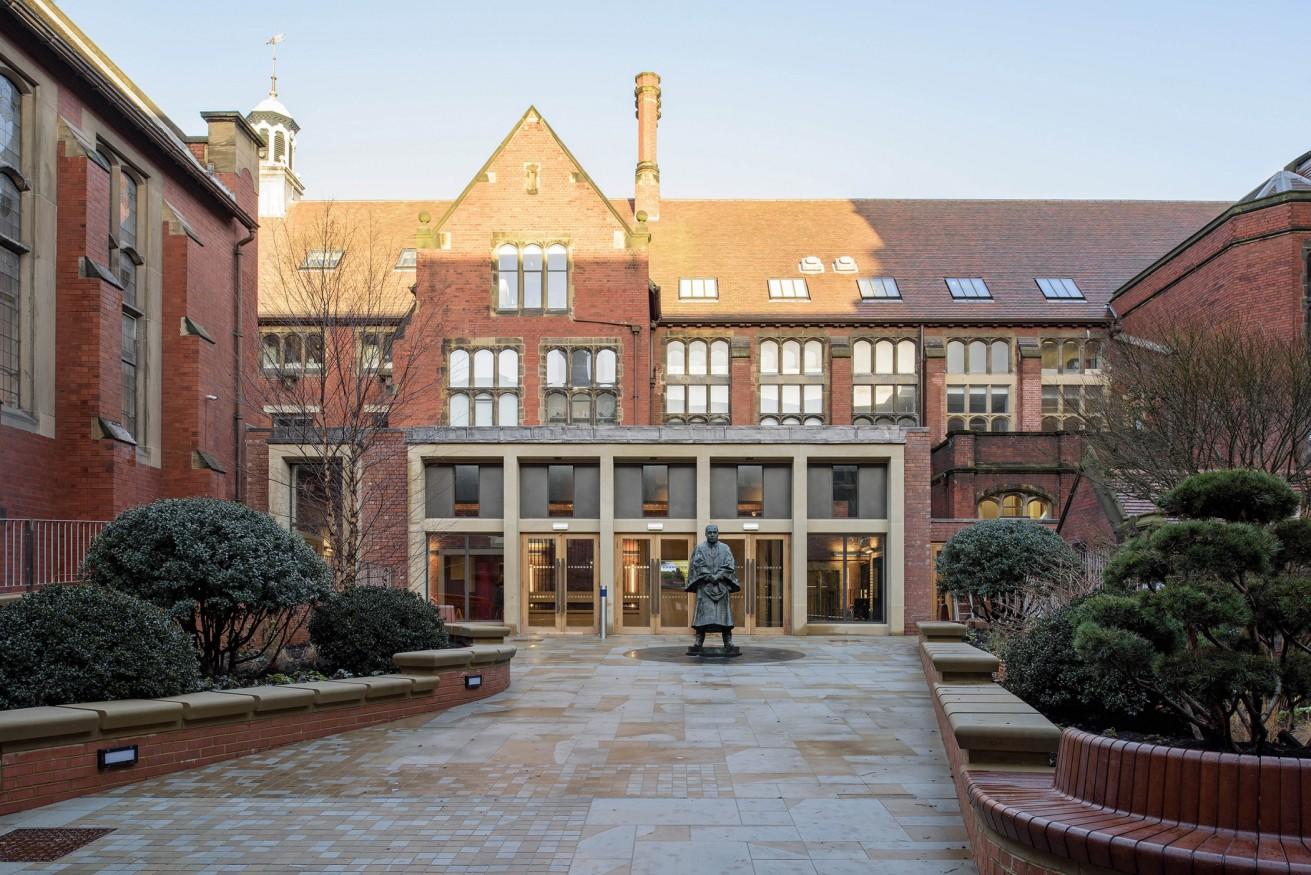 Boiler House – The Main Boiler House was built in 1923 and holds a strategic position on the campus of Newcastle University adjoining the Student Union, the main facade of the Armstrong Building and addresses the Student Forum.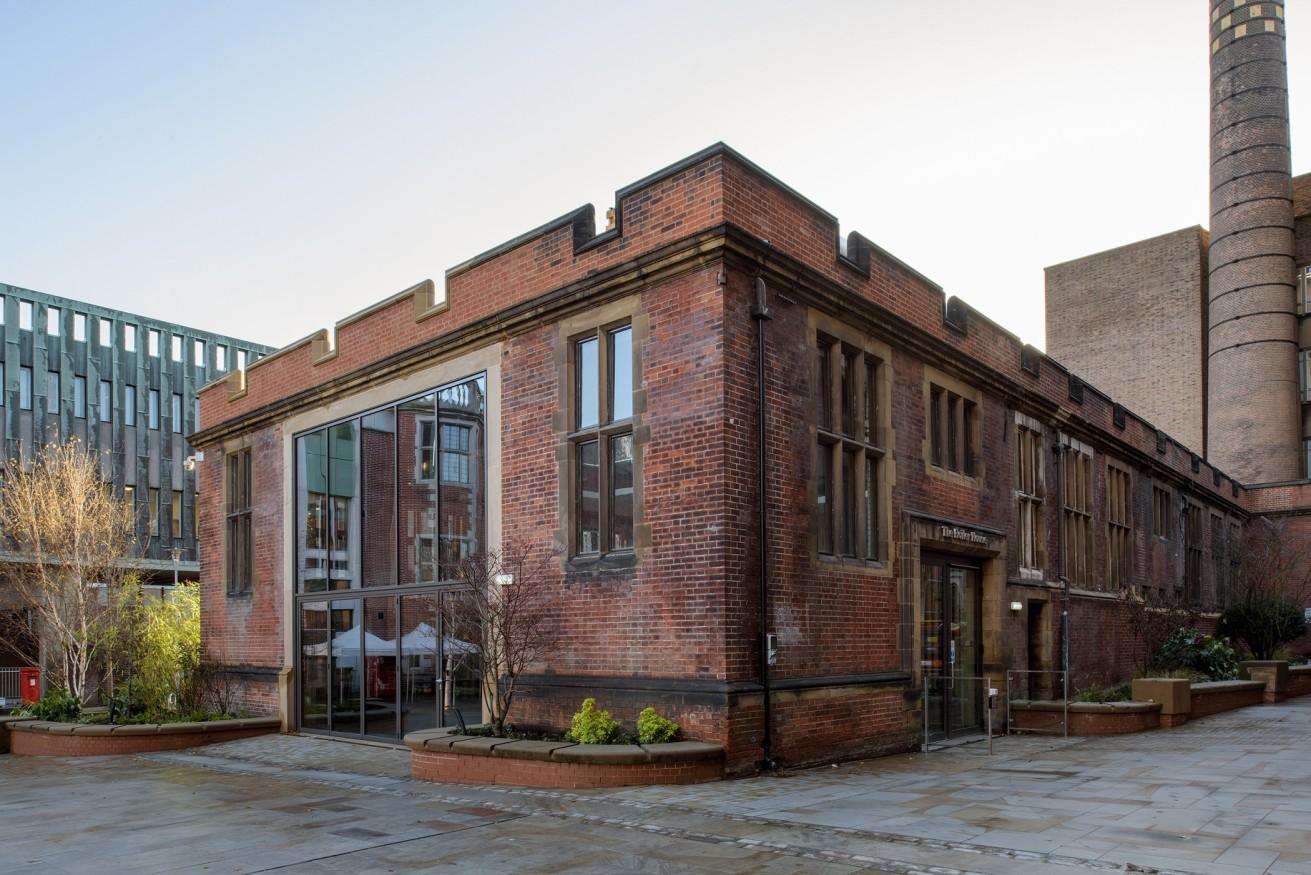 Sheraton Park – Sheraton Park is all about place making and creating a home for Ustinov College within the heart of an established community; regenerating a derelict former Edwardian college site left vacant.

Cleveland College of Art and Design (CCAD) – Cleveland College of Art and Design's new multi-million facility, 1 Church Street, provides studio space, two seven-metre high studios for photography and TV or film work, refectory and galley to ensure students can access the highest level of creative industry education.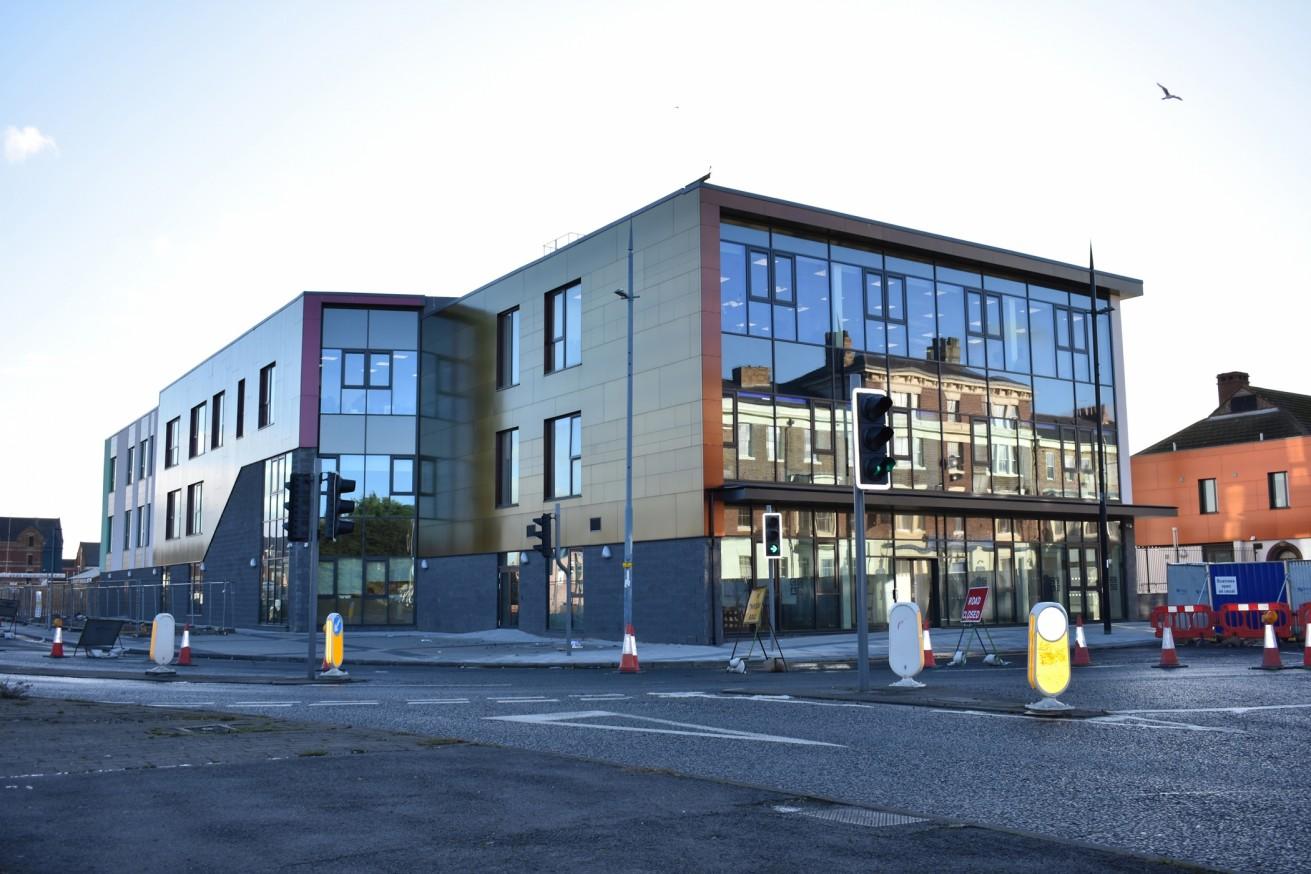 Orchard House Vets – The Project at Bellingham involved the creation of a new vets Practice for Orchard vets Practice. The practice converted the former redundant Police station in the village into an innovative centre for animals created a vet's surgery in the rural community.
The Glades, Riding Mill, Northumberland – The Glades are the design and construction of two modern houses in Riding Mill. The beautiful site of mature woodland demanded buildings of a high quality and sensitive approach to their position.