Howarth Litchfield are delighted to have assisted Citrus Group, working in close collaboration with Lichfield's Planning Consultants, on achieving Planning Permission for their Albion House Development, in North Shields.
Two applications were submitted, one under the Permitted Development Prior Approval route for the change of use from existing offices into 27 new residential homes/apartments. The second a full planning application for a redesign of the external envelope to get away from its austere red brick appearance into a more contemporary residential appearance. The scheme has undergone significant changes to ensure the layouts meet the latest 'National Described Space Standards' as well as current acoustic and thermal standards.
The proposals provide a range of external, private, semi-private and communal amenity spaces, with a shared parking court to ensure a sustainable development that meets current and future market needs.
Existing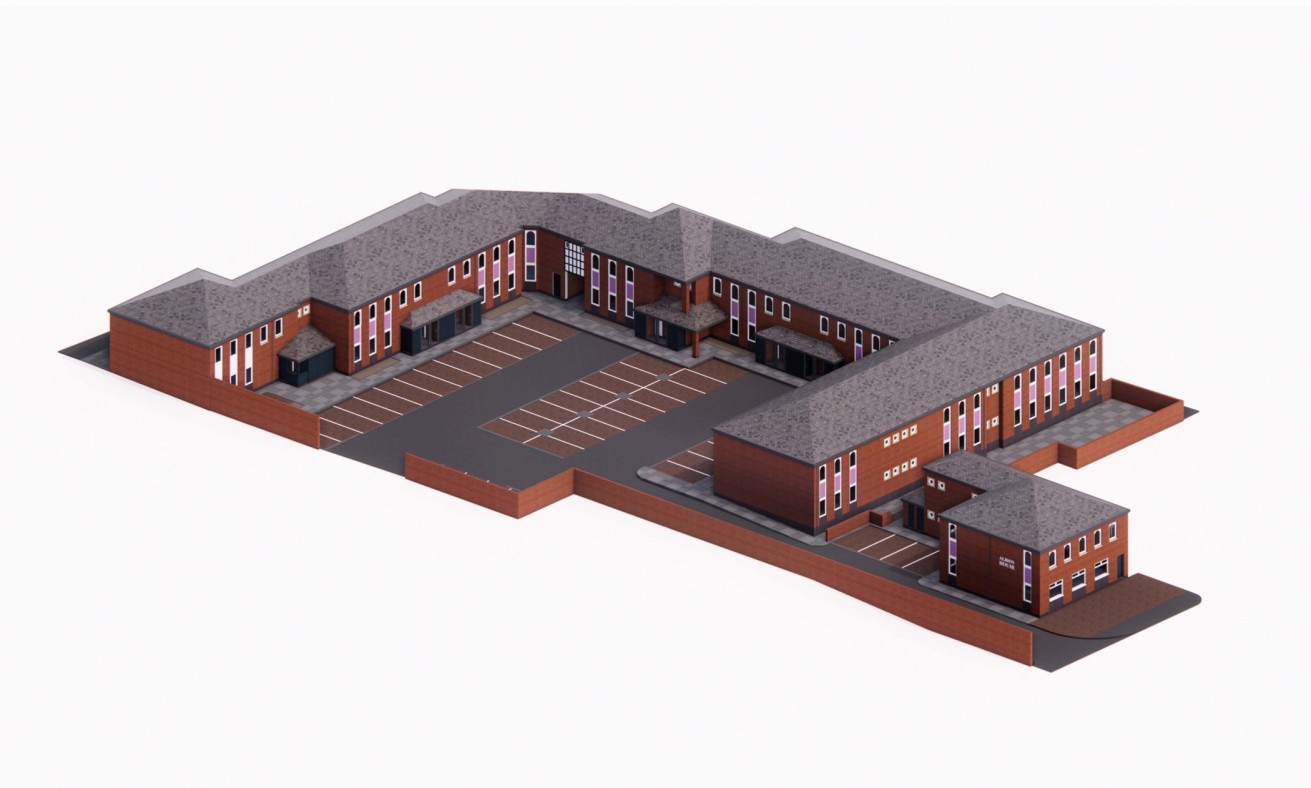 Proposed